WASSERTECHNOCHEM (INDIA) LIMITED was formerly known as Technochem, established in 1998. Later, in 2007 it was incorporated as Public Limited Company with the name of "Wasser Technochem (India) Limited".
At Wasser, we have a steadfast commitment in the fields of complete engineering, operation & maintenance, projects and water treatment outsourcing. With our exceptional customer service, we have grown into a leading total water management and engineering solutions company in India. We create comprehensive & customized plans; based on the requirements and deploy the latest technology, processes, quality control and training programs to not only meet, but exceed the customer expectations.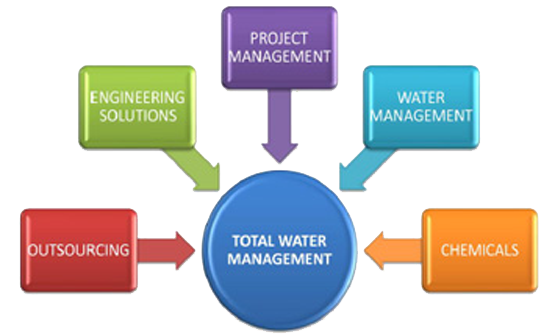 We are committed to providing our customers with quality products and services.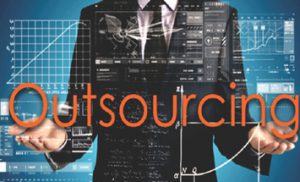 PRODUCT RANGE-
Water Treatment Plants and Speciality Chemicals
Ultra Filtration System
Reverse Osmosis System
De Mineralized & MB Water System
Iron Removal System
WTP (DG Based and Thermal)
Drinking/Potable Water Treatment Plant
Effluents and Sewage Treatment Plants (Both Industrial & Govt.)
Reverse Osmosis Plants Revamping and Designing
SERVICE RANGE-
O&M of power plant water management and plant utilities,
Manpower management,
Consultancy services,
Consultancy for Design, Engineering & Tender Preparation of WTP/STP/ETP
Water auditing,
Design & engineering
Project Management (Electro Mechanical or Civil),
Plant erection & commissioning
OUR MISSION
Joining hands with customers for providing clean and safe water at reasonable price.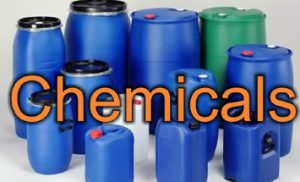 OUR VISION
To develop and deliver innovative and cost effective solutions for water and waste water treatment and its reuse